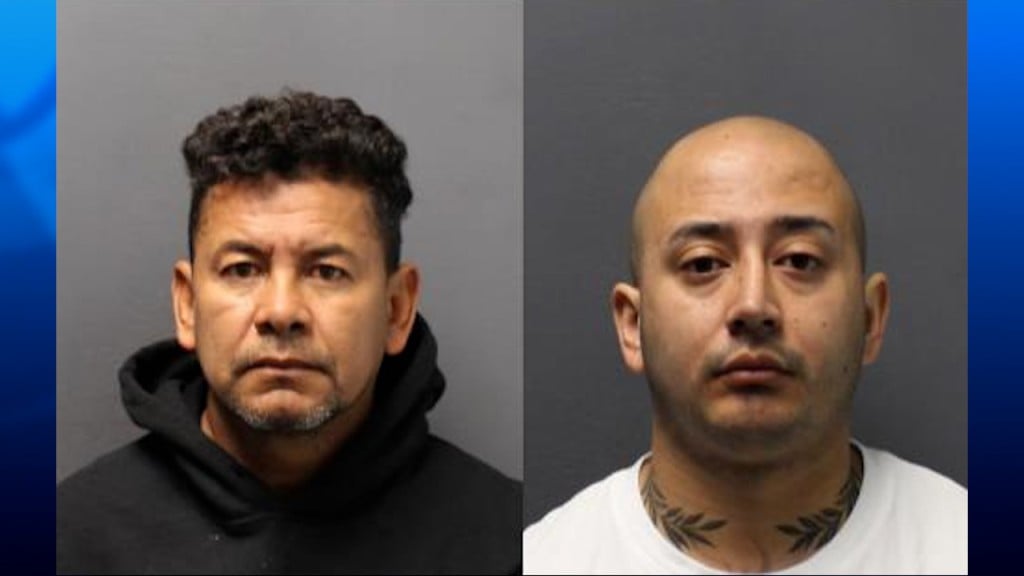 PAWTUCKET, R.I. (WLNE) — Pawtucket police said two men were arrested for manufacturing and possessing cocaine with the intent to distribute.
Jocabeth Garcia-Ramirez and Cristian Munera Castrillo were arrested after a court ordered search warrant was executed at 28 Palm St. Apt. 1.
During the search, police found around 235 grams of cocaine, digital scales, packaging material, a kilo press, and roughly $10,000 in cash.
Det. Lt. Dino Giorgio said after searching the apartment, police stopped a suspicious car that was outside.
Pawtucket police K9 "Magno" alerted police to suspected drugs inside of the car.
Police then executed a search warrant on the car and found two kilo grams of suspected cocaine with a street value of $50,000, Giorgio said.
Garcia-Ramirez was arrested and charged with:
Manufacturing/possession with intent to deliver 1 oz.-1 kilo
Possession with intent to deliver-schedule I/II (cocaine)
Maintaining a common nuisance
Distribution/manufacturing of a controlled substance — in or near a school
Castrillo was arrested and charged with:
Manufacturing/possession with intent to deliver over 1 kilo of cocaine
Manufacturing/possession with intent to deliver cocaine
Driving while in possession of a controlled substance