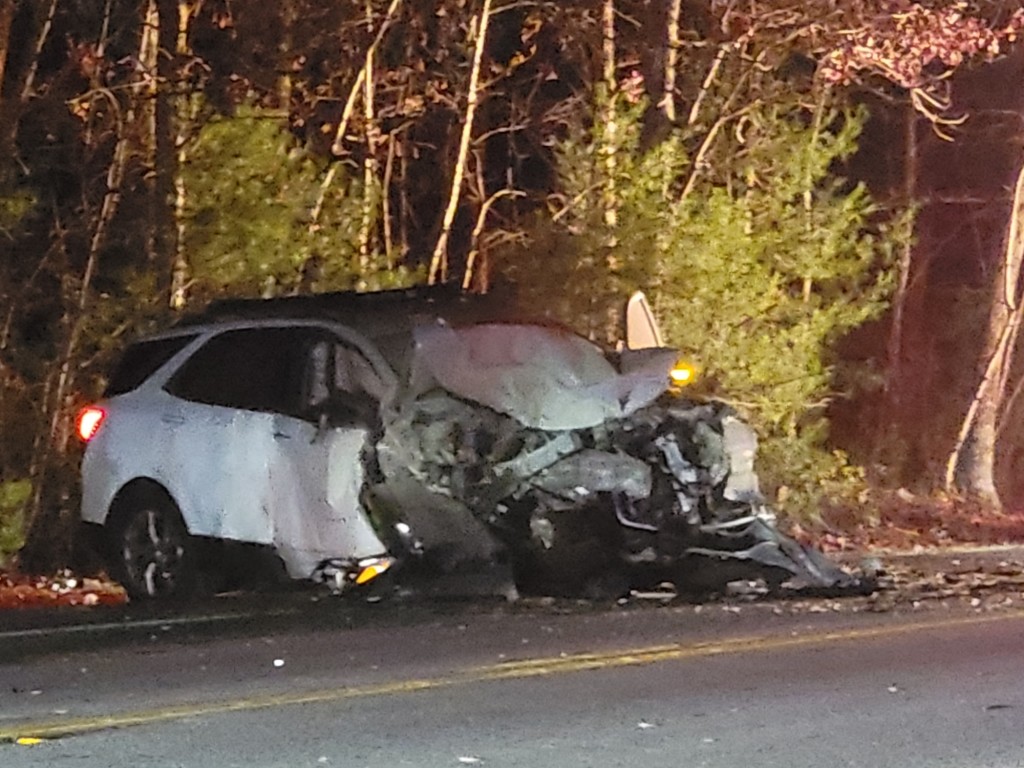 EXETER,R.I. (WLNE) — Two people were sent to the hospital following a two-car crash in Exeter Monday.
According to state police, the crash happened just after 3:30 p.m. on Rt. 165 near Beach Pond.
Police said the two vehicles were small SUV's and both drivers were taken to Rhode Island Hospital with serious injuries, though they appear to be non-life threatening.
There were no passengers in either SUV.
The cause of the crash remains under investigation.