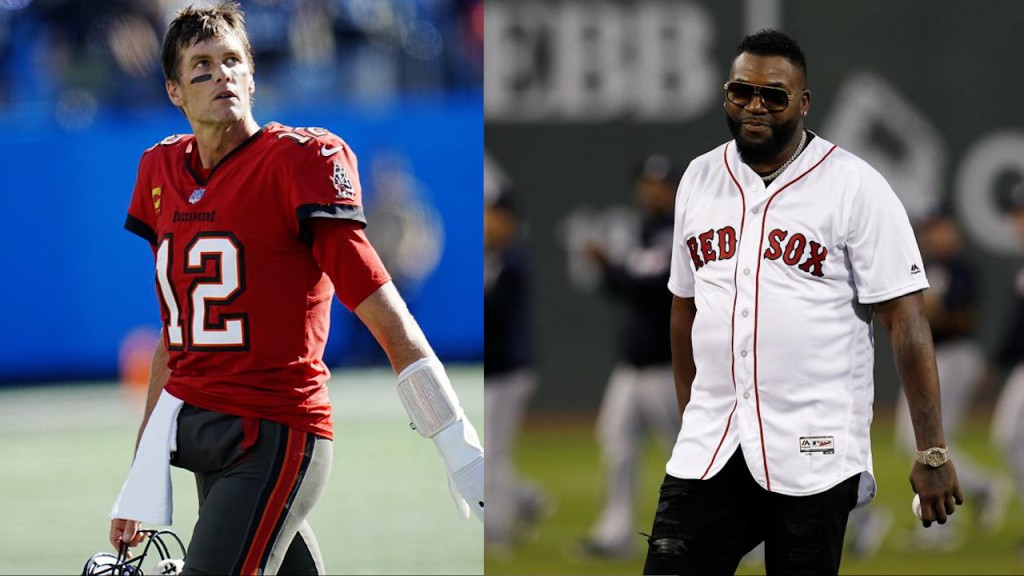 MIAMI (WLNE) — A number of athletes and celebrities, including Tom Brady and David Ortiz, are listed in a class action lawsuit filed Tuesday over the sudden collapse of cryptocurrency exchange FTX.
The proposed class action lawsuit was filed in federal court in Florida, where Bahamas-based FTX had recently purchased naming rights for the home arena of the Miami Heat.
The embattled company confirmed there was "unauthorized access" to its accounts, and new CEO John Ray III said Saturday that FTX is switching off the ability to trade or withdraw funds and taking steps to secure customers' assets.
FTX used athletes and celebrities to mislead investors, ultimately costing them billions of dollars in damages, the complaint said.
"Part of the scheme employed by the FTX Entities involved utilizing some of the biggest names in sports and entertainment—like these Defendants—to raise funds and drive American consumers to invest in the (yield-bearing accounts), which were offered and sold largely from the FTX Entities' domestic base of operations here in Miami, Florida, pouring billions of dollars into the Deceptive FTX Platform to keep the whole scheme afloat," the lawsuit states.
Because Brady, Ortiz and other listed defendants acted as brand ambassadors, the lawsuit alleges they are liable for damages sustained by investors.
Other famous defendants include supermodel Gisele Bundchen, "Shark Tank" investor Kevin O'Leary, Miami Heat player Udonis Haslem, Golden State Warriors player Stephen Curry and his entire team, former NBA star Shaquille O'Neal, Jacksonville Jaguars quarterback William Trevor Lawrence, Los Angeles Angels player Shohei Ohtani, tennis player Naomi Osaka and actor-comedian-writer Larry David. FTX's founder and former CEO, Sam Bankman-Fried, is also named as a defendant.
Until recently, FTX was one of the world's largest cryptocurrency exchanges.
The Associated Press contributed to this article.