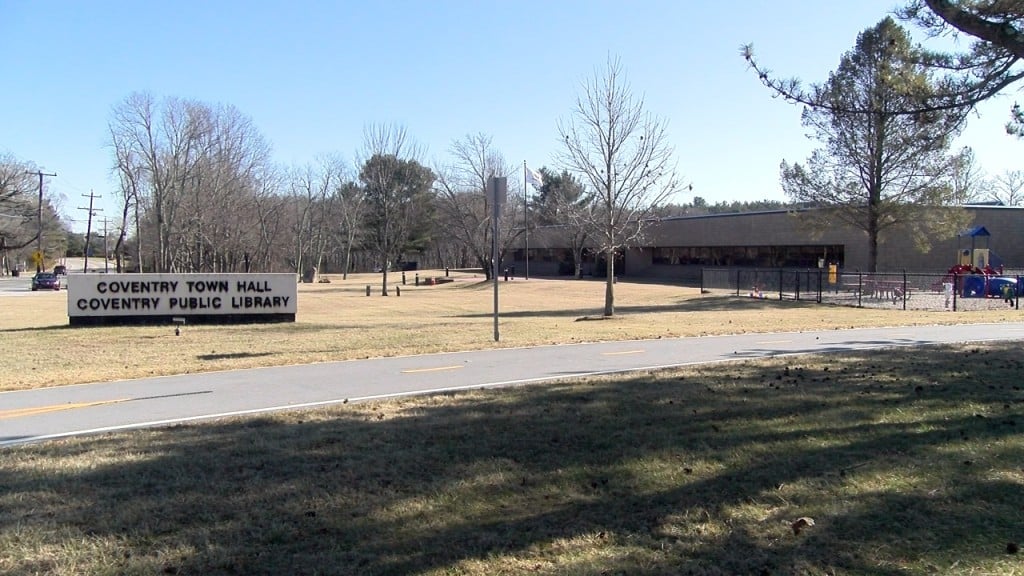 COVENTRY, R.I. (WLNE) — An 81-year-old man was arrested Wednesday for making a bomb threat at Coventry Town Hall.
Police said they went to the town hall around 10:30 a.m. after they were told that a man was threatening to blow up the building with dynamite.
Lt. Alexander DeMolles said authorities quickly discovered upon arrival that there was no credibility to the bomb threat.
The 81-year-old man, Gilbert Dion, was arrested.
Coventry Town Hall was then evacuated, checked, and closed for the day.
DeMolles said Dion was arraigned in Kent County District Court on a single count of "placing of explosive devices — threats."