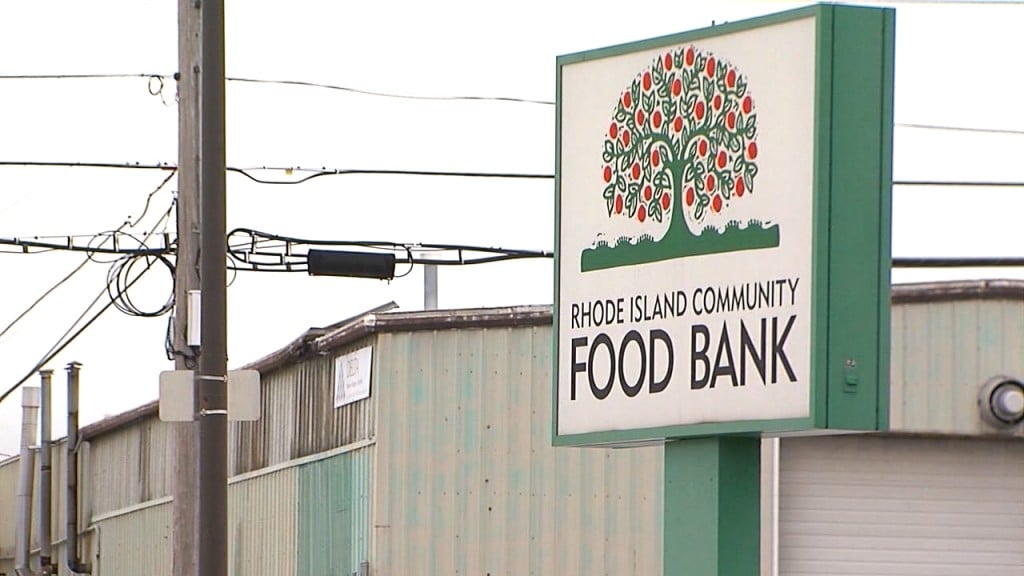 PROVIDENCE, R.I. (WLNE) — The Rhode Island Community Food Bank on Monday released their 2022 status report on hunger in in the state.
The report explained how much of a role rising inflation has when it comes to hunger in Rhode Island, stating in their major findings that "soaring food prices burden families still recovering from the effects of COVID-19."
According to the report, the cost of food went up 13% when compared to last year, and 31% of Rhode Island households are facing food insecurity. The numbers come from the RI Life Index that was conducted earlier this year.
The data from this report also revealed that "the risk of hunger is highest for low-income families with children and for communities of color."
A bar graph comparing the numbers showed this year that 25.9% of white households, 43.2% of Black households, 46.6% of Latino households and 42.8% of all remaining households, which included Asian, Native American/Alaskan Native and Native Hawaiian/Other Pacific Islander, faced food insecurity.
Their last significant finding was that the "demand for food assistance is increasing as critical COVID-19 relief programs and emergency benefits end."
Data showcasing the number of people served at food pantries in Rhode Island in 2021 and 2022 supported their finding. In August of 2022, the number was 63,339, an increase of over 12,000 people compared to last year's data.