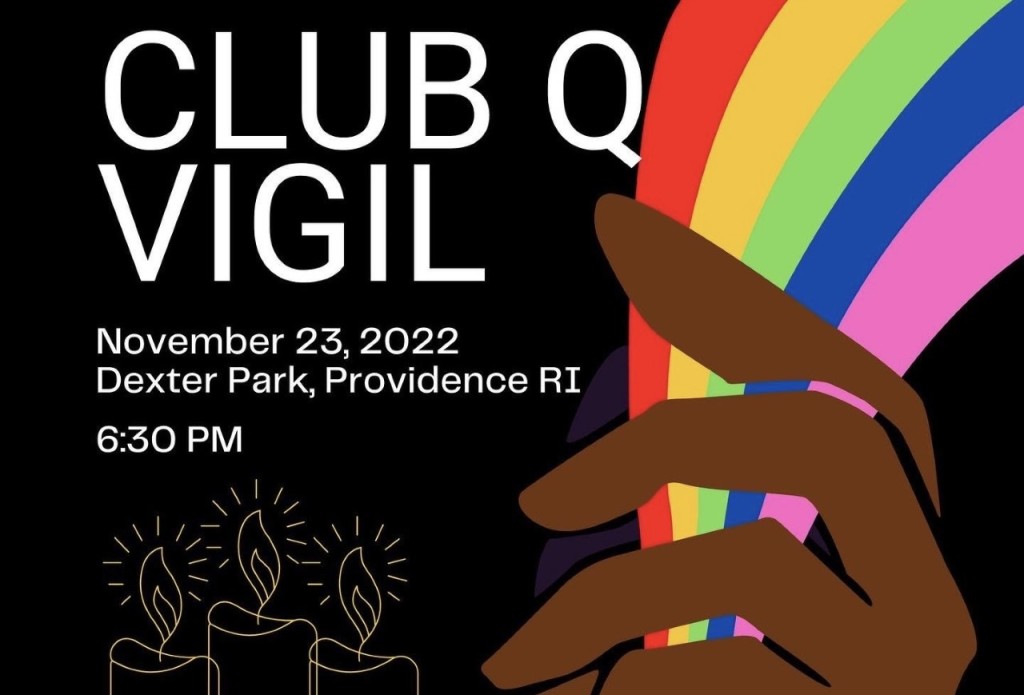 PROVIDENCE, R.I. (WLNE) — Haus of Codec will host a vigil on Wednesday for the victims of the Colorado Club Q shooting.
The non-profit organization is Providence's first youth center, assisting LGBTQ individuals ages 18-14 who are experiencing homelessness.
Vigils are being held all over the country to offer support and solidarity for the victims and their families.
Julio E. Berroa, the executive director of Haus of Codec shared some regards on behalf of the organization.
"We want to bring our community together to have that mourning space because often that mourning space is not really extended to us, we are just expected to move on," said Berroa.
The Associated Press released a report saying at least 32 transgender people have been killed in the U.S. in 2022.
"We are tired of mourning our loved ones, our community, and our rights. We are tired. We are tired of being martyrs, we are tired of being targets, we are tired of being less than or the bigger person or the name etched in a memorial," said Haus of Codec.
Many organizations in Rhode Island have offered support for the vigil.
The event will take place at Dexter Park in Providence, at 6:30 p.m.