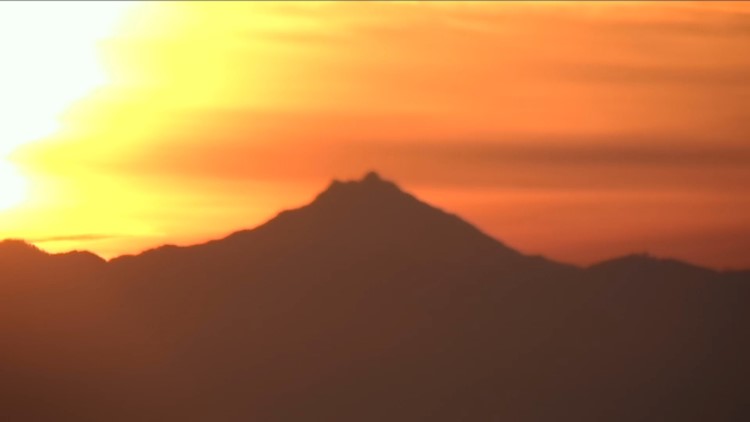 We're off to a cold start. Increasing high clouds are making for a gorgeous Sunday sunrise.
East wind becomes increasingly confined to the east side of the metro area, and the west end of the Columbia River Gorge.
Expect a partly to mostly sunny day today, with highs in the mid to upper 40s.
We're in and out of the clouds Monday, but likely dry.
Tuesday brings our next chance of widespread rain- though amounts look pretty light. 
That rain moves out Wednesday morning, leaving us dry and relatively mild heading into Thanksgiving.
It's possible our dry weather breaks down next weekend, but that's not certain right now. 
Chris McGinness
KGW Meteorologist