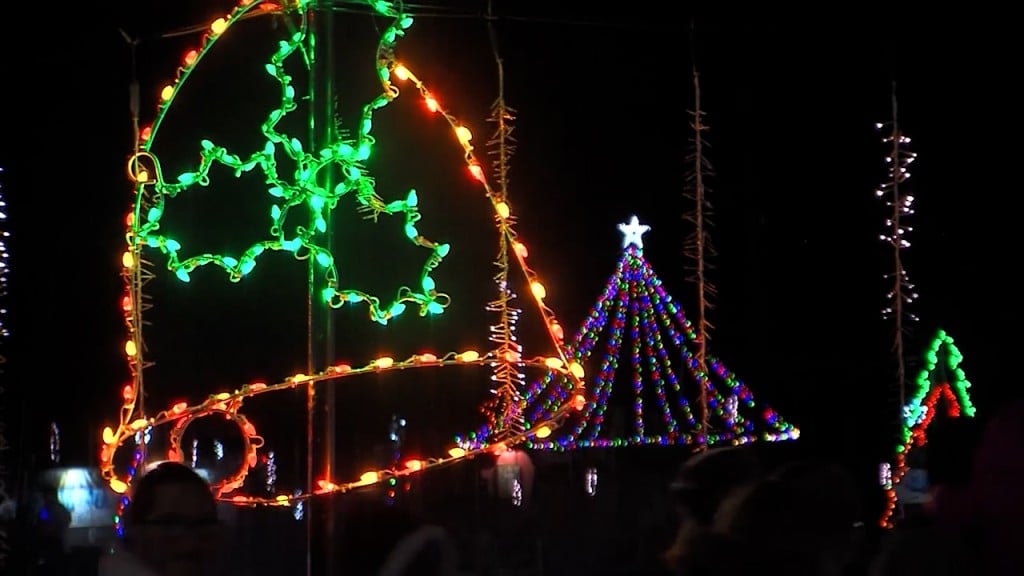 ATTLEBORO, Mass. (WLNE) — La Salette's Christmas display will return for the 70th year on Thanksgiving Day.
This year's theme is called "Christ: Living Light."
"Despite the pandemic, the war in Ukraine, natural disasters, climate change, and political turmoil, this year's festival will proclaim 'Jesus Christ  the living light'," Fr. Flavio Gillio, La Salette Shrine's director, said in a post.
The tradition continues with more than 400,000 lights covering over 10 acres of land.
Anyone who attends this year's festival of lights will have the chance to see the new and improved nativity museum.
The lights will turn on at 5 p.m. Thursday and will stay on until 9 p.m. While admission is free, the shrine is asking for donations.