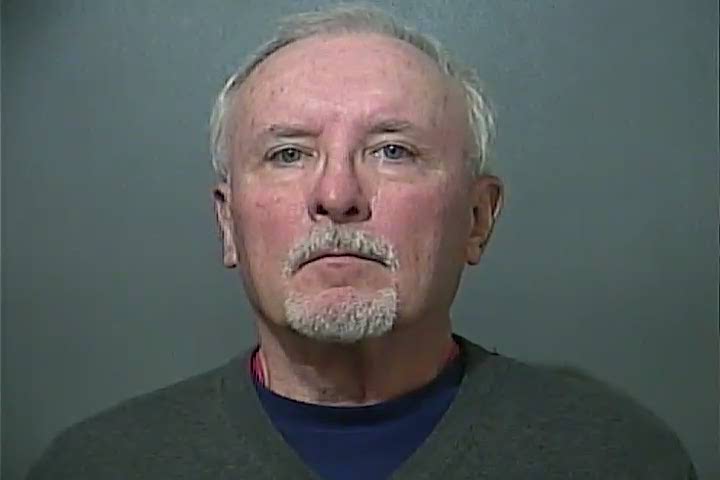 EXETER, R.I. (WLNE) — After more than three decades, a 66-year-old man has been charged with sexually assaulting two girls at knifepoint in Exeter.
Frank Joseph Thies, of Indiana, was arrested last month and charged with one count of first-degree sexual assault and two counts of child molestation.
Rhode Island State Police said they believe Thies forced an 11-year-old girl and a 13-year-old girl into the woods at knifepoint near one of their homes and sexually assaulted them in 1987.
Thieves was unknown to the girls, state police added.
In August, investigators learned the suspect was likely one of three brothers, all whom originally from New York and served in the military.
Thies, with no previous known ties to Rhode Island, had reported to the Naval Justice School in Newport the day prior to the assault.
A discarded sample of Thies' DNA was obtained, tested, and found to be a match consistent to the description of the suspect.
He is scheduled to appear in Washington Superior Court on Thursday.