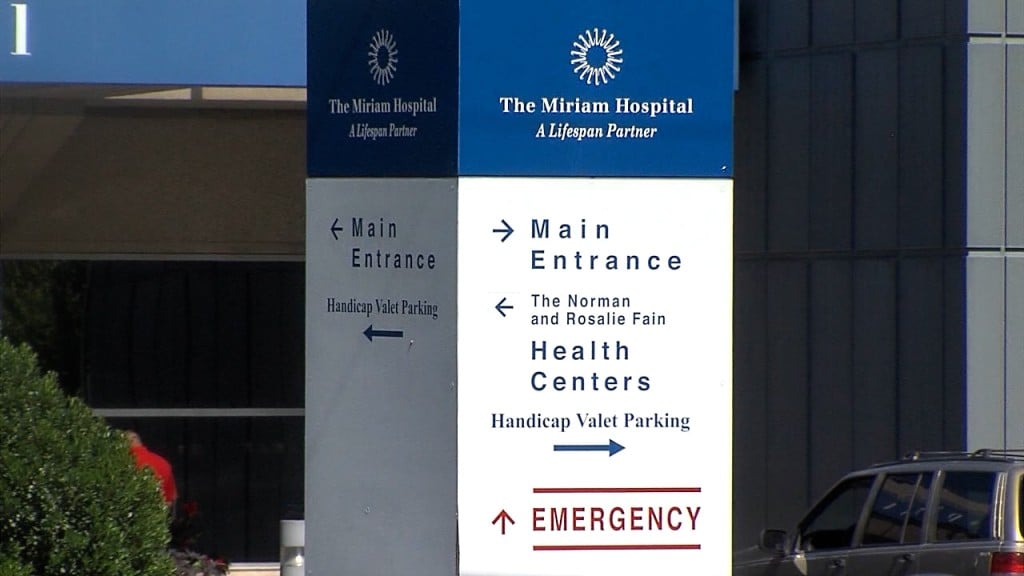 PROVIDENCE, R.I. (WLNE) — A new lung cancer facility is coming to Providence.
Erik Scalavino, a spokesperson for Lifespan, said the Lung Cancer Screening and Nodule Program at The Miriam Hospital will open on the East Side sometime next year.
"Southern New Englanders who've been found to have nodules (or masses) in their lungs will soon have a more efficient and comprehensive support staff on whom to rely once the new Miriam clinic open," Lifespan noted in a release Tuesday.
This revolutionary new clinic, Scalavino said, will offer "a promising new clinical research drug treatment will be available as part of this new program."
According to Lifespan, while about 80% of lung nodules end up being benign, lung cancer ranks as the leading cancer-related killer.
With Miriam's new program, "those patients will have peace of mind sooner" and "those in whom cancer has formed can start to receive potentially life-saving care that much sooner."
According to the American Lung Association, Rhode Island leads the nation in long-term lung cancer survival rates.