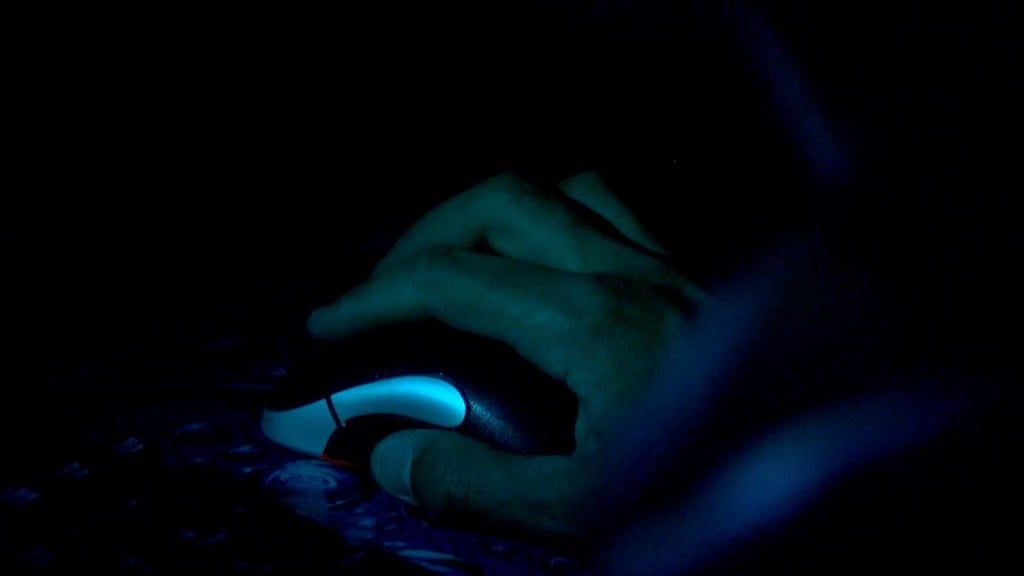 PROVIDENCE, R.I. (WLNE) — A Pawtucket woman was sentenced to prison Thursday for molesting a toddler and sending a video of it to her boyfriend.
On June 8, 34-year-old Samantha York pleaded guilty to sexual exploitation of a minor and distribution of child pornography.
York's boyfriend, 33-year-old John Adams, was arrested in 2016 for an unrelated investigation.
According to court documents, law enforcement allegedly found a video of an adult molesting a toddler on Adams' phone.
Adams then told investigators that York had sent him the video to "satisfy his sexual desire for young girls," said U.S. Attorney Zachary Cunha.
Upon further investigation, both the child and York were identified.
Cunha said it was later discovered by law enforcement that York was a caregiver for the toddler.
York was sentenced to 180 months in federal prison with an additional 10 years of federal supervised release.
Adams is still awaiting charges of receiving and possessing child pornography.