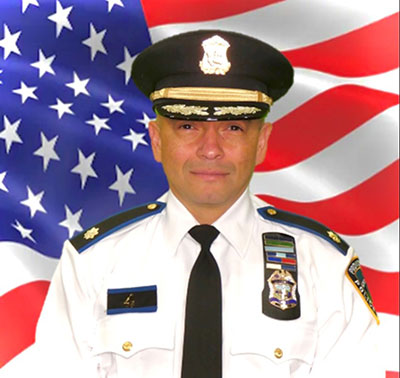 PROVIDENCE, R.I. (WLNE) — Providence police announced two promotions Monday.
Maj. Oscar Perez will become the Deputy Chief of the department and Capt. Timothy O'Hara was promoted to major.
The promotions come after Commander Thomas Verdi announced his retrimement earlier this month.
"Commander Perez and Major O'Hara have displayed the utmost professionalism throughout their careers and are proven leaders throughout the department as well as the community. Rising to these distinguished ranks within the Providence Police Command Staff is a result of their years of law enforcement experience working in the various areas of the department, both having extensive backgrounds in community policing," said Colonel Hugh T. Clements, Jr.
Perez has been with the department since 1994 and O'Hara has been with the department since 1995.