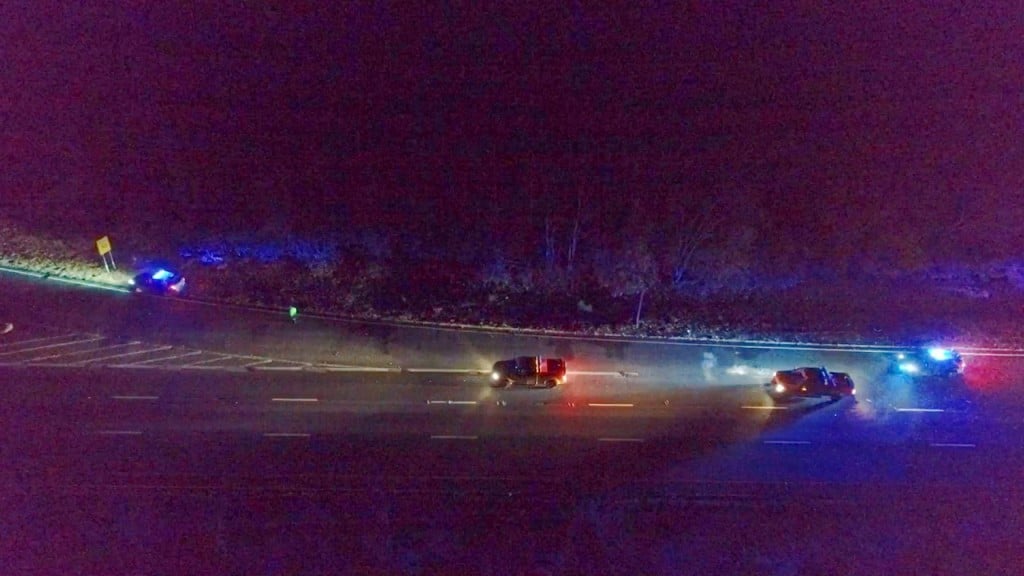 WESTPORT, Mass. (WLNE) — Massachusetts State Police said a person was killed in a fiery crash on Interstate 195 in Westport.
The crash happened just after 2 a.m. Thursday on the ramp from I-195 west to Route 88 — exit 16.
When firefighters arrived, police said that the "fire too large to approach the vehicle to determine whether there was an occupant inside the vehicle."
After extinguishing the fire, a body was found inside the car, police said.
The scene was cleared just before 5:30 a.m.
The cause of the crash wasn't immediately known.