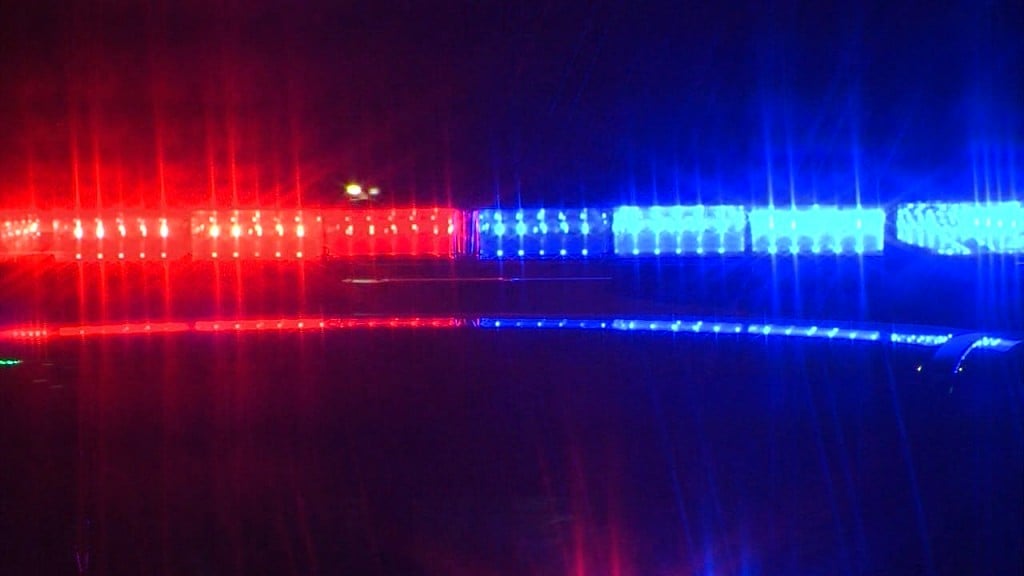 PROVIDENCE, R.I. (WLNE) — A Providence man pleaded guilty on Thursday to possession of 50 grams of methamphetamine and two counts of distribution after being arrested by the FBI's Rhode Island Safe Streets Gang Task Force.
According to U.S. Attorney Zachary Cunha, Casimiro Pereira, 30, admitted that on two separate occasions in 2019, he sold and delivered 20 grams of crystal meth.
On Jan. 31, 2022, police seized approximately 136 grams of crystal meth and eight grams of crack cocaine during a court-ordered search of Pereira's home, Cunha said.
Additionally, police found items during the search that would be used to prepare, package, and distribute the drugs.
The 30-year-old is scheduled to be sentenced on March 2, 2023.