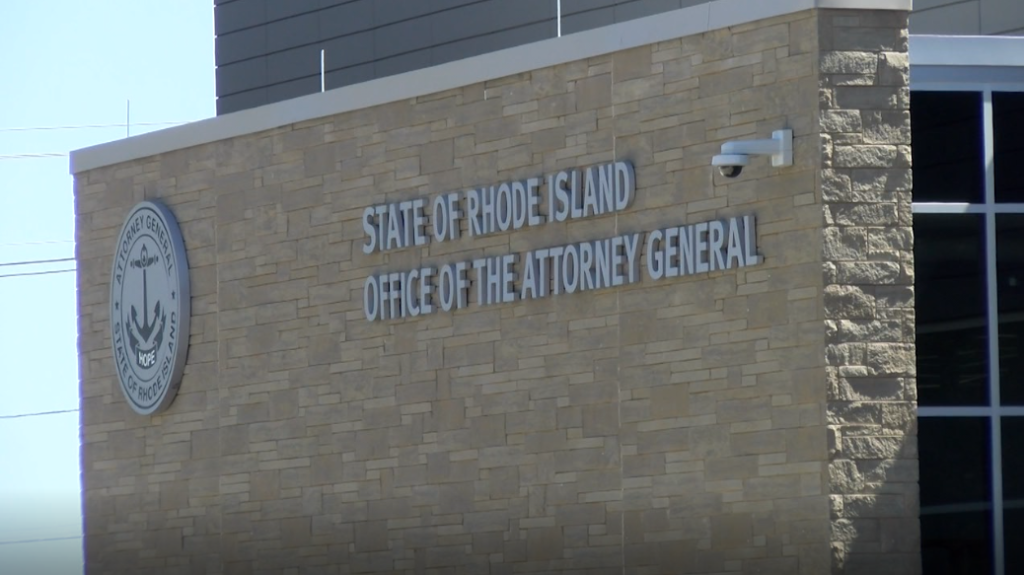 PROVIDENCE, R.I. (WLNE) — A Providence man has been sentenced to serve 15 years in state prison for gang-related drug trafficking and several shootings.
Janssye Toucet, 35, pleaded guilty to 22 felony counts, including assault with a dangerous weapon, discharge of a firearm while in the commission of a crime of violence, and committing a drive-by shooting.
During the year-long investigation, Rhode Island State Police used court-authorized wiretap intercepts to obtain evidence of Toucet's role in the drug trafficking operation and shootings.
Federal prosecutors said that on May 20, 2019, Toucet, along with several others, shot several members of a rival gang outside of a club on Spruce Street in Providence, seriously injuring two victims.
A month later, Toucet, shot several members of a rival gang at a club on Public Street, which turned into a shootout through the streets of Providence.
During that shootout, at least one bullet went through a neighboring home on Stanwood Street.
That same month, the 35-year-old tried to shoot a rival gang member but was unsuccessful because police apprehended several co-defendants at a Woonsocket apartment and seized a handgun.
From April to June 2019, federal prosecutors said Toucet was involved in drug trafficking, including fentanyl pills and cocaine.
In 2022, Toucet's co-defendant, Luis Munoz Mercado, was convicted of 30 felony counts stemming from his role in the narcotics trafficking operation and sentenced to serve nine years in state prison.