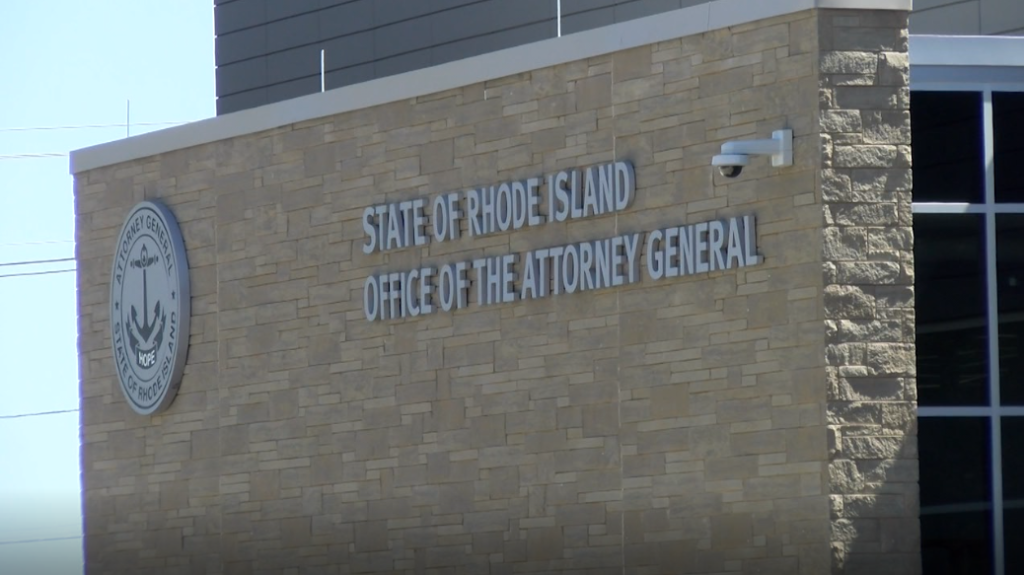 PROVIDENCE, R.I. (WLNE) — A Providence man has been sentenced to serve six years in prison on drug and gun charges.
Johnny Taveras, 27, pleaded to trafficking fentanyl and illegally possessing a handgun with a large capacity magazine following his arrest earlier this year.
In February, officers searched Tavera's Gillen Street home, according to Attorney General Peter Neronha.
During the search, officers seized nearly 60 grams of fentanyl, semi-automatic handgun with a magazine containing 20 rounds, and a large amount of cash, Neronha added.
No further information was released.