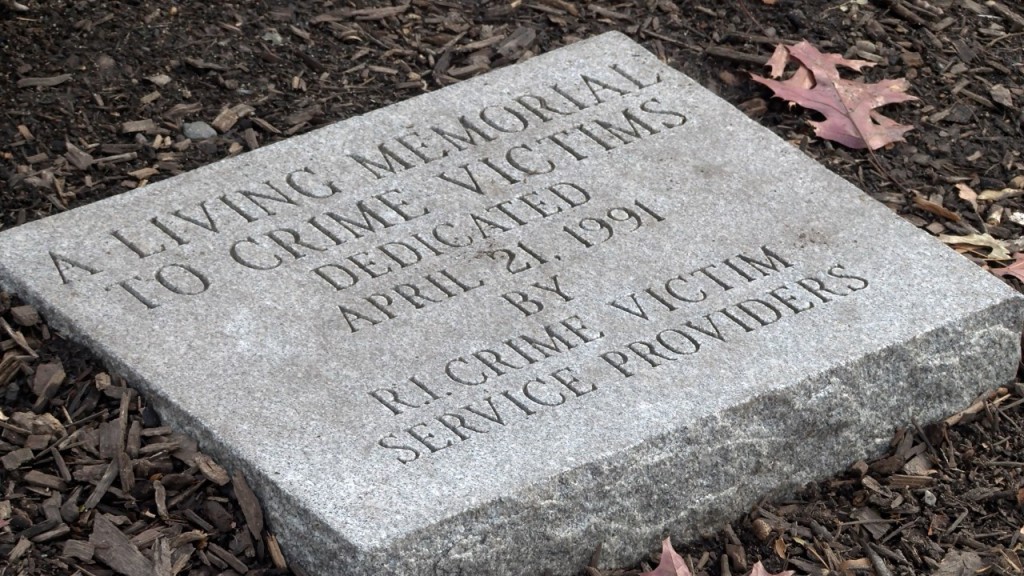 PROVIDENCE, R.I. (WLNE) — A Rhode Island Coalition Against Domestic Violence report Thursday found that there were 26 murders associated with domestic violence between 2016 and 2020.
The report revealed that of the 26 homicides, 21 of the deaths involved "perpetrators who killed their intimate partners, or killed bystanders in an incident related to intimate partner violence."
Three of the incidents involved family members and two others involved roommates, according to the report.
"In each year, there were between four and seven homicides," read the report.
There are warning signs that indicate a higher risk of death for domestic violence victims, the coalition said, including criminal history of the aggressor and direct threats.
The coalition added that "the presence of a gun in the situation" was also considered a warning sign, saying that 42% of the 26 homicides were committed with a gun.
To help prevent future murders linked to domestic violence, the organization said it will work with state legislators to create better policies and practices.
In addition, the coalition said it aims to create a court that focuses simply on domestic violence, where workers will be taught the risk of death in these cases.
Also Thursday, the Rhode Island Coalition Against Domestic Violence honored the 26 victims at the Victims' Grove in Memorial Park in Providence.
"Each of these victims were beloved members of our community before their lives were stolen by abuse," said Lucy Rios, executive director of the coalition.
"They collectively leave behind children, siblings, parents, grandparents, and many other family members and loved ones," Rios continued.
To read the full report, visit ricadv.org.