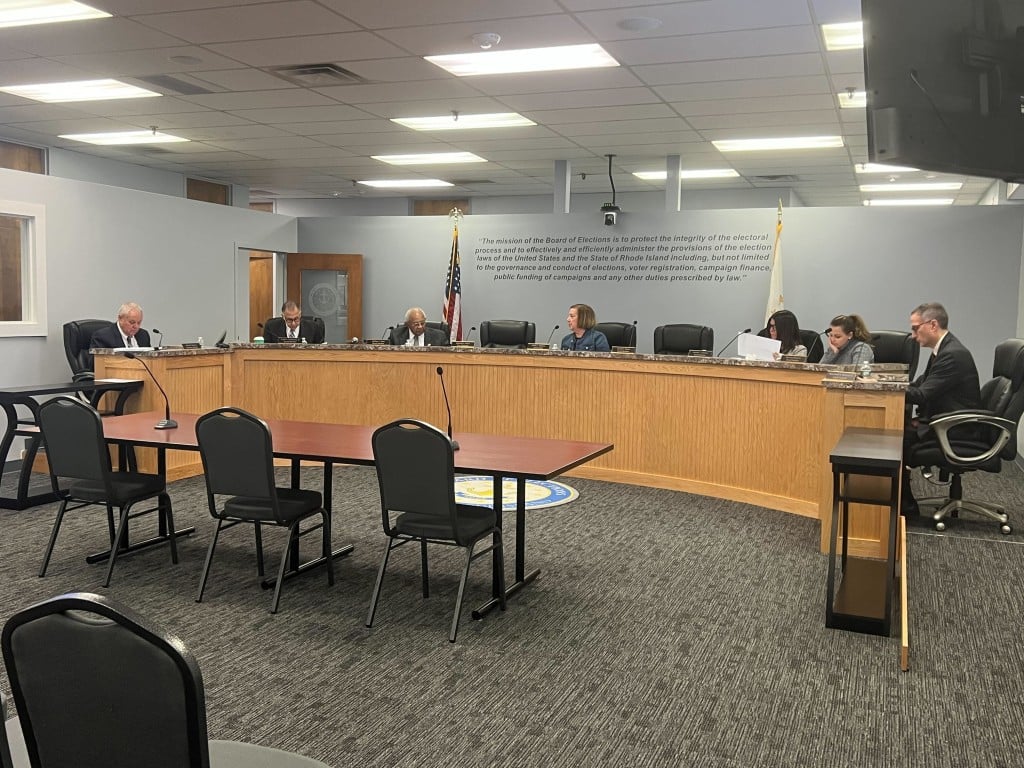 CRANSTON, R.I. (WLNE) — The Rhode Island Board of Elections approved six of seven requests to re-count ballots in local races in the general election.
There were seven requests to re-feed the ballots through the machines:
Representative District 21
Representative District 39
Representative District 53
Little Compton Town Council
Cranston School Committee — Ward 5
Scituate School Committee
Warwick City Council — Ward 1
The Warwick City Council Ward 1 re-count was denied, as the win margin was by over 600 votes.
Re-feeds were only approved if the win margin was lower than 5%.
The Little Compton Town Council race decided a winner by five votes, and an elected member on the Scituate School Committee was decided by four votes.
The chairwoman of the Board of Elections, Diane Mederos, emphasized its important to check everything again when the win margin is that small.
"Which it's a very close election, certainly if you were part of an election like that you would want to make sure everything was accurate," Mederos said.
The re-feeds will be completed through Friday, and certified on Tuesday when the board meets again.
"It's probably going to take quite a while when you think about the number of ballots that have to be re-fed into the machines," Mederos added.
The other 261 local general elections were certified on Friday as well.