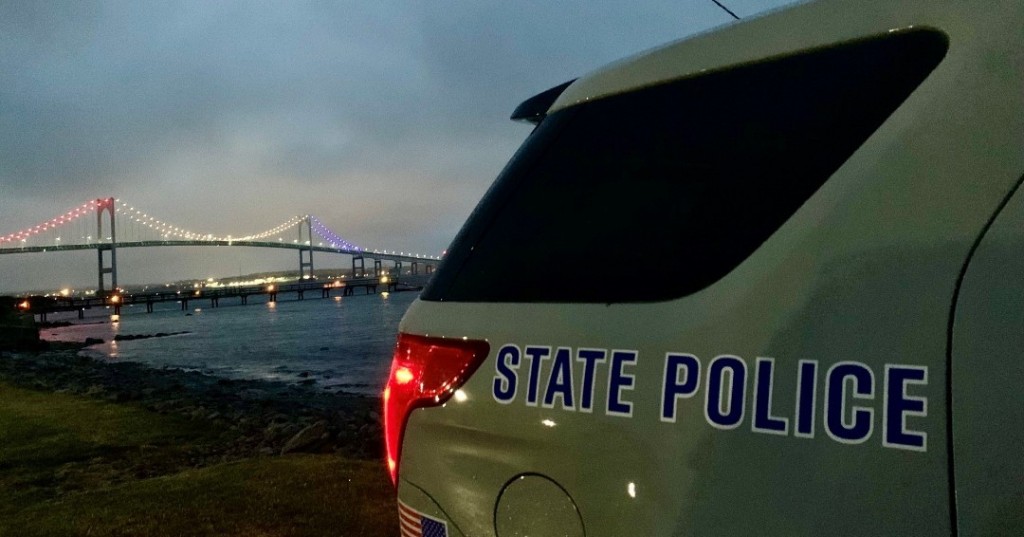 SCITUATE, R.I. (WLNE) — The Rhode Island State Police said they were involved in three wrecks that resulted in cruisers getting struck.
State police said the first crash happened Monday night on 95 North in Providence when a trooper responding to a previous crash was inside his cruiser blocking and lane and was struck by a vehicle while inside his cruiser.
That trooper was taken to the hospital for minor injuries and the driver was cited.
The second crash happened Wednesday morning in East Providence on 195 when a trooper was assisting a motorists with their vehicle in the breakdown lane was struck by a vehicle that veered into the breakdown lane.
Police said the trooper suffered moderate injuries and the motorist that trooper was helping was also taken to the hospital for their injuries. The driver that struck the cruiser was cited.
The third incident happend in the early morning hours Thursday after state police executed a traffic stop in Providence.
According to police, during the stop the man driving a Cadillac purposedly slammed into a cruiser in reverse and fled the scene. Troopers were able to apprehend him after a short chase.
State police arrested David Matera, 38, of Foster on several charges including DUI, malicious damage, and eluding law enforcement. No troopers were injured.
"Drivers need to slow down and move over whenever they see emergency lights to protect first responders and construction crews. If you do get pulled over, please keep the safety of our Troopers in mind and don't endanger their lives with your poor decisions," said Col. Darnell Weaver.