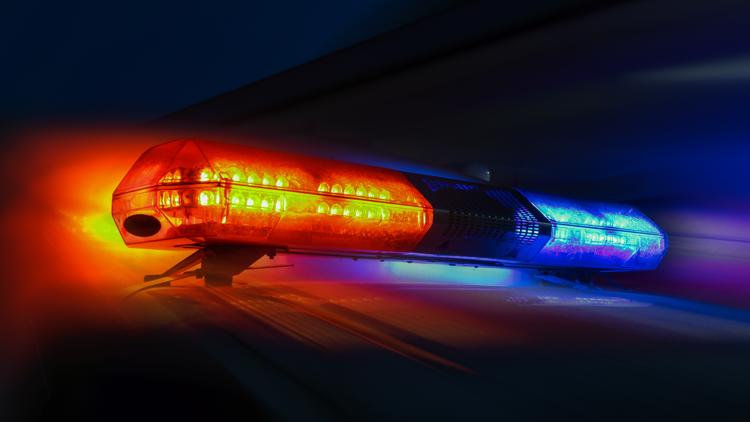 Police said a juvenile male was seriously injured after being shot multiple times. The area is closed to traffic as an investigation is underway.
PORTLAND, Ore. — A teenager was injured in a shooting Friday evening in Northeast Portland, according to Portland police.
Officers responded to a report of a shooting around 5:13 p.m. on Northeast 133rd Avenue near Northeast Sandy Boulevard. Upon arrival officers found one male teenager, according to police. 
The male teenager was seriously injured, suffering from multiple gunshot wounds.
Officers attempted to help control the bleeding. He was later transported to a nearby hospital by ambulance, according to a police report.
There was no immediate arrests made. The suspect or suspects are being sought, police said.
The area is currently closed off to traffic as police have launched an investigation.
This is a developing story and will be updated as needed.