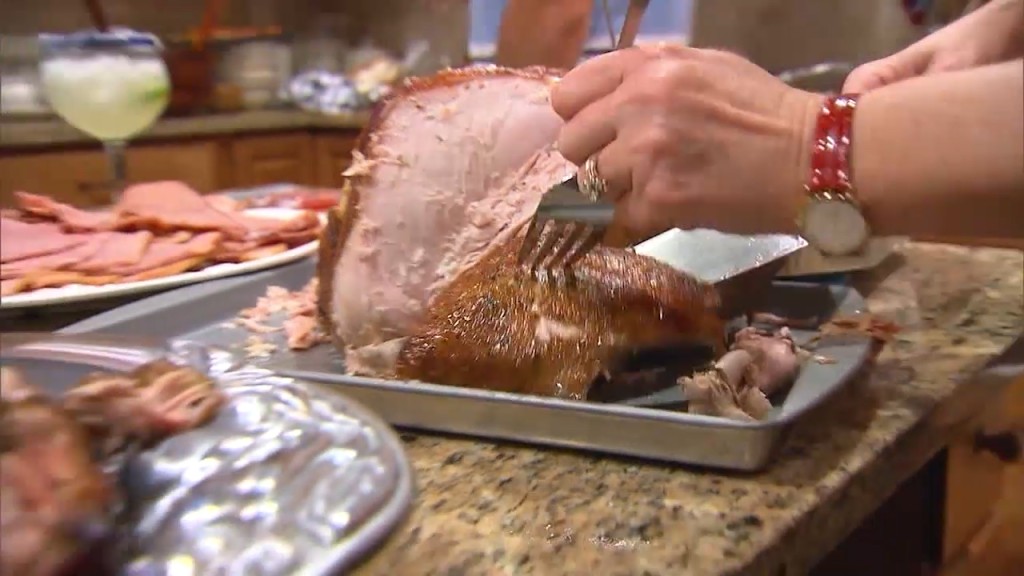 PROVIDENCE, R.I. (WLNE) — Don't spend more money this thanksgiving than you need to. Both veterinarians and plumbers report a spike in visits during the holidays.
According to the American Kennel Club, vet visits are common after Thanksgiving, with people feeding their dogs what's on their dinner plates.
Things like turkey meat, sweet potatoes, and pumpkin are all safe to give to your dogs, according to the AKC. 
You should avoid sharing things like bones, desserts, and popular favorites like mashed potatoes and stuffing with your furry friends.
After the holiday, there is something known in the plumber world called "Brown Friday," which is as popular as Black Friday, but for plumbers. 
Anthony's plumbing, heating, cooling, and electric reported that leftovers are put into the sink, which results in a backup.
They recommend placing garbage cans around your home when having guests, so food is properly disposed of.
Be safe and smart this holiday, so you don't end up paying more money than you need to.