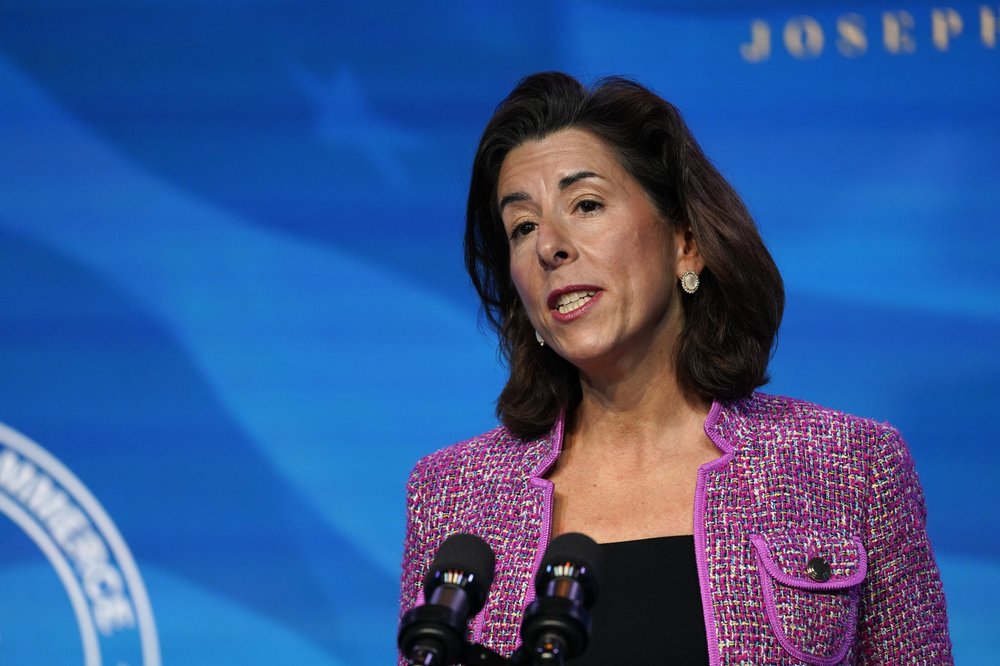 PROVIDENCE, R.I. (WLNE) — U.S. Secretary of Commerce Gina Raimondo and Rhode Island's congressional delegation will announce $5 million in federal funding Monday to expand broadband access for all.
The goal for this funding, which comes from the Broadband, Equity, Access and Deployment program, is "to enhance broadband access and help close the digital divide."
This money will aid the state's goal in helping provide those in underserved neighborhoods have access to broadband internet.
Alongside the $5 million, an additional $500,000 will come from the Department of Commerce "to address digital inclusion efforts in three main areas: affordable internet, access to technology devices, and digital skills-training."
Raimondo and the state's federal delegation will also be joined by Rhode Island Secretary of Commerce Elizabeth Tanner at the Providence Public Library.